Pharmapack Ltd.
Wipes and Sanitizing Product Manufacturer with Hong Kong and Dongguan Factories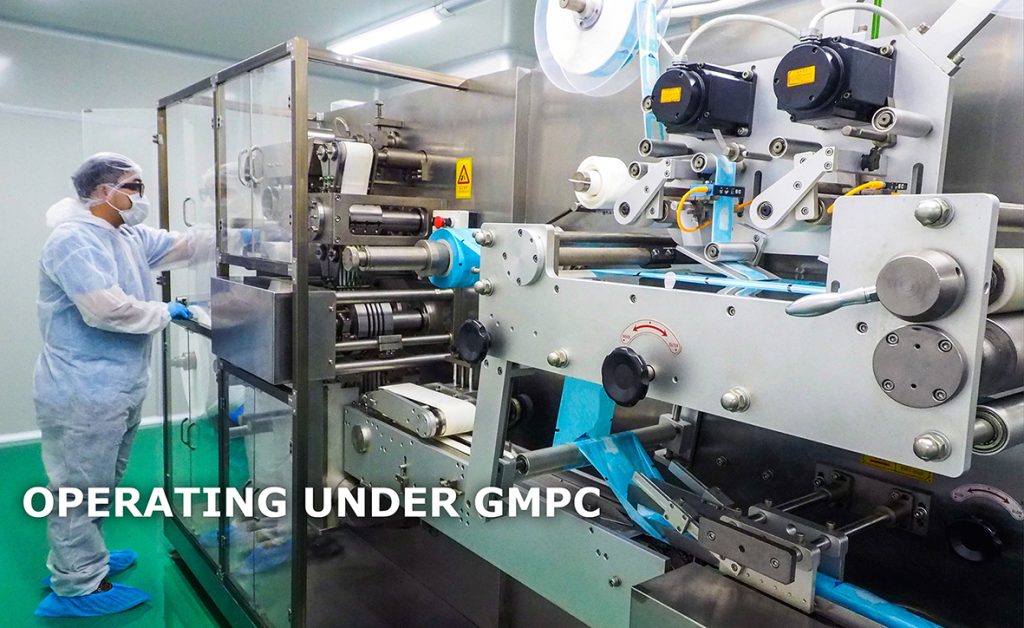 Products
Focused on new product development. Both custom-made and ready-made designs are available.
Efficiency
High efficiency with short lead time.
Flexibility
High flexibility in production and MOQ.
Certified
High quality & certified products.
Our Products
Our Brands
Oliver's, Bellus, Procuro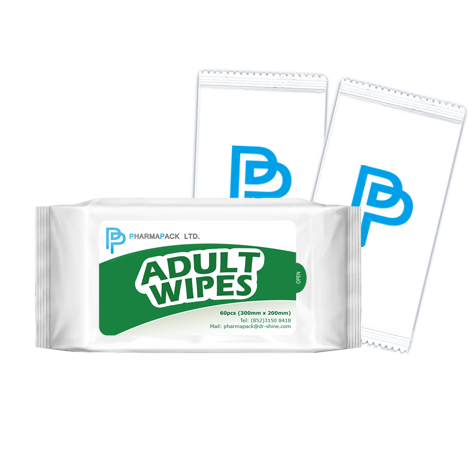 Wet Wipes
Personal Hygiene Wipes, Feminine Hygiene Wipes, Adult Wipes, Flushable Wipes, Disinfectant Wipes, Make-up Remover Wipes, Baby Wipes
Hand Sanitizers
Hand Sanitizers (Gel), Hand Sanitizers (Spray), Hand Sanitizers for Kids
Pharmapack Ltd.
Pharmapack Ltd offers a wide spectrum of wet wipes and sanitizing products for local and overseas OEM partners. We own manufacturing units in Hong Kong and Mainland China, which also allow us to develop a portfolio with a range of branded products to target different markets.
In addition to the production and sales of ready-made products, Pharmapack is well experienced for providing custom-made formulas and products for OEM partners around the world.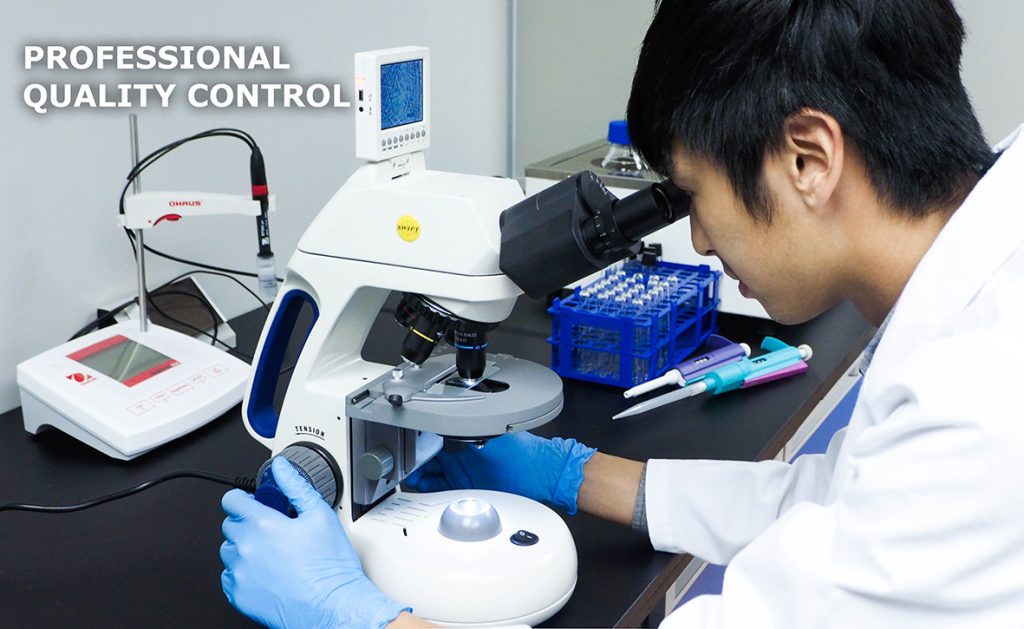 The Shine Group
Established in 2000, is specialized in the supply of pharmaceutical, healthcare, hygiene and skincare products.
Why Choose Us
Our mission
To provide the best sanitizing products
Our Goal
100% customer satisfaction
Our Values
Efficiency, Innovation, and Collaboration
Want to know more?!
Email us : info@dr-shine.com